HUGE TRIBUTE SHOW!
SAT. NOV. 25, 2017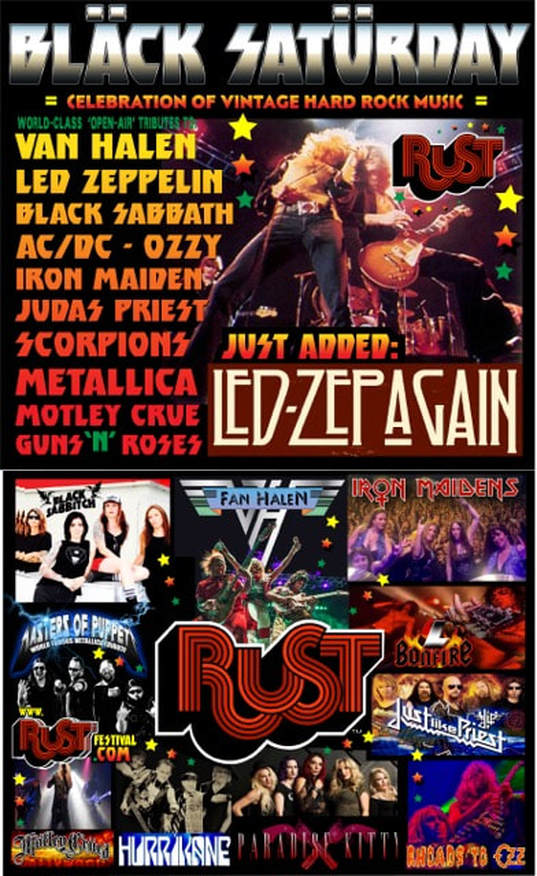 Get your early bird tickets while you can for this
once in a lifetime lineup of tribute bands!!!
Select JUST LIKE PRIEST as band affiliation
at check out and get 30% off!!!
Get the Early Bird special while it's still available!!!
Click button below to get your tickets now!